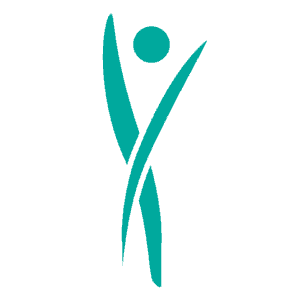 Individual Behavioral Health Services
Our outpatient clinic offers individual therapy both in the office and in the community. RISE therapists have been specifically trained to work with youth dealing with a variety issues including trauma, depression, anxiety, behavioral issues, drug and alcohol addiction, truancy, mood, ADHD, and a variety of other challenges youth face.

Therapists are specifically trained in Motivational Interviewing (MI), Trauma-Informed Principles, and Cognitive Behavioral Therapy (CBT). Our services are experiential in nature and we work hard to have the youth and families actively involved in the therapy experience.

Our therapist will begin by completing a comprehensive assessment of the individual/family. Based on this assessment, the assigned therapist will complete a treatment plan which will serve to guide the treatment experience including the frequency of recommended sessions.
Family Behavioral Health Services
Services for families follow the Brief-Strategic Family Therapy (BSFT) model. Family therapy services are offered both the office and in the community. These services operate with the goal of empowering families to have the skills and resources to function as a stable and healthy unit. These services are provided by therapists with specific training in family therapy models.
Family Advocacy and Mentoring (FAM) Program
The Family Advocates & Mentors (FAM) program is designed to provide youth and families with life skills services, youth mentoring, community resources, parent­ing skills training, advocacy, and a variety of other services. The goal of the FAM program is to give families the tools and support needed to be self-sufficient, positively at­tached, and to keep families together.

Services are provided by trained and caring adults from the same communities as the diverse families served. Services are tailored to fit the needs of each family and may include case management, skill development, educational/vocational work, parenting skills, mentoring, wrap-around advocacy, community in­formation and referral, and school support. Services in the FAM program include:

Life Skills Training
Parenting Skills
One-to-One Mentoring
Wrap-Around Advocacy Model
Case Management
Healthy Relationship Skills
Drug Prevention
Pro-Social Activities
Family Conflict Management
Educational Enhancement Opportunities
Community Information and Referral
On Call Support
Crisis Intervention Services
Trauma Informed Healthy Attachment
Communication
Decision Making
Goal Setting
RISE does not deny services based on a person's race, color, sex, gender, age, national origin, disability, religion, sexual orientation.