RISE Behavioral Health centers are outpatient counseling facilities
providing comprehensive behavioral health and prevention services
to youth and families in need.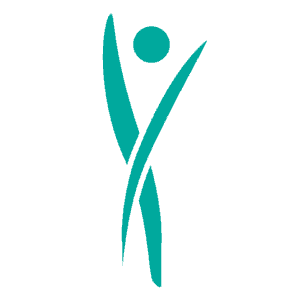 RISE
Mission & Principles
The mission of RISE Behavioral Health is to "Provide comprehensive behavioral health and prevention services to youth and families in need". In 2019, RISE Behavioral Health was developed with the goal of expanding the continuum of care for youth and families. Rite of Passage has traditionally provided residential services and over the last 35 years has developed a successful philosophy and intervention strategy for working with both high risk and high need youth. The goal of RISE Behavioral Health is to take these proven strategies into non-residential settings including the community, home, and outpatient treatment. These services and clinical expertise are now available in the community for any family/caregiver who is in need of intervention for the youth in their care. These services are guided by the below principles:
Principle 1:
Youth and families have the opportunity to Restore.
Restoration may be with their family, with the community, or themselves. RISE staff will work with youth to mend relationships that may have been broken and assist to create a healthy approach to living.
Principle 2:
Change happens when the whole person becomes healthier. RISE services are Integrative and include all aspects of the individual.
Services are provided to include the youth's family, community, and environment. These services also incorporate wellness practices through the lens of SAHMSA's 8 Dimensions of Wellness. The goal of the integrative approach is to help the youth to achieve overall wellness.
Principle 3:
Individuals and families have the internal and external assets and strengths to overcome their circumstances. A Strength-based approach builds on the assets of the youth and family to facilitate change.
RISE utilizes a Strength-based approach and builds on both internal and external assets and strengths of  the youth and family
Principle 4:
Treatment is an active experience. Youth and families are engaged in treatment through various Experiential opportunities.
The name RISE is intended as a noun and a verb. We work with youth and families to be active in their treatment experience and move towards change.
RISE does not deny services based on a person's race, color, sex, gender, age, national origin, disability, religion, sexual orientation.