RISE Behavioral Health centers are outpatient counseling facilities
providing comprehensive behavioral health and prevention services
to youth and families in need.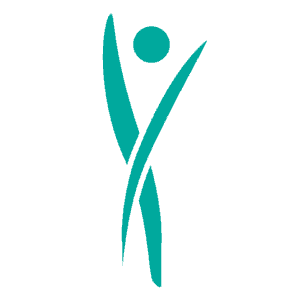 RISE
Mission & Principles
The mission of RISE Behavioral Health is to "Provide comprehensive behavioral health and prevention services to youth and families in need". In 2019, RISE Behavioral Health was developed with the goal of expanding the continuum of care for youth and families. Rite of Passage has traditionally provided residential services and over the last 35 years has developed a successful philosophy and intervention strategy for working with both high risk and high need youth. The goal of RISE Behavioral Health is to take these proven strategies into non-residential settings including the community, home, and outpatient treatment. These services and clinical expertise are now available in the community for any family/caregiver who is in need of intervention for the youth in their care. These services are guided by the below principles:
RISE does not deny services based on a person's race, color, sex, gender, age, national origin, disability, religion, sexual orientation.